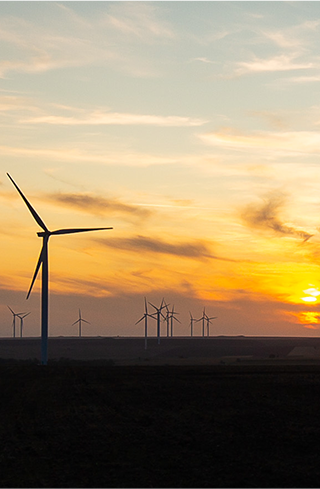 ROMANIAN ASSOCIATION FOR WIND ENERGY
"RWEA (Romania Wind Energy Association) is a non-profit organization, it was launched in 2008within the Romanian wind energy industry. RWEA is actively involved in the national and international policy and the dialogue on regulations, communication, research and analysis regarding the extension of renewable energy sources, being the voice of energy transition and the wind energy industry in Romania. At present, it benefits from the support of around 50 members. The market leaders, electric power providers, turbine manufacturers, developers, service providers, training centres, contractors, legal, financial and consulting companies which are part of RWEA represent 2700 MW of Romania's 3000 MW installed wind power. RWEA offers various services to support the requirements and needs of its members regarding their development, offering the best networking and learning opportunities in the sector, in order to create an adequate legal framework within which members can successfully develop their businesses. The organisation cooperates with national and international organisations, research initiatives and think-tanks to create synergies that constantly update and enhance the policy and regulatory framework required for the uptake of new renewable technologies and the successful development of the member's businesses. RWEA produces a large variety of information tools and manages campaigns aimed at raising awareness about the benefits of wind energy and enhancing social acceptance, dispelling myths about wind energy and providing easy access to credible information. Moreover, events are a major part of the activities of the association. The conferences, field trips and workshops are meant to encourage the national and international exchange of policies, financial matters and technical developments. RWEA actively promotes projects that prepare a structural and technological transition, ensuring a fair social development of coal-dependent areas, the main ambition being to pave the way for a sustainable transformation of the Romanian energy system.
Mission
Wind energy is the backbone of Romania's progress towards a sustainable future of energy based on domestic, non-polluting and competitive renewable technologies, representing a solid foundation for a modern economy and society.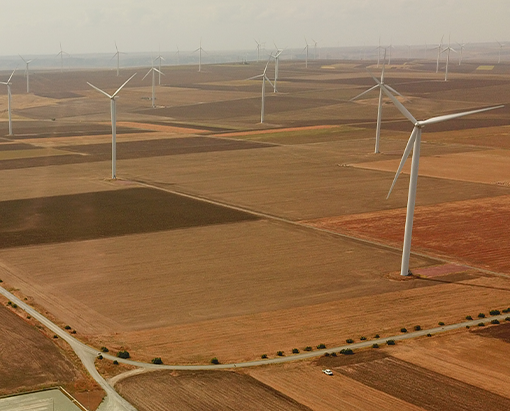 VALUES
"RWEA seeks to facilitate policies and initiatives which strengthen the development of the wind energy markets, infrastructure and technology that will enable a more sustainable and cleaner future, by actively engaging in the decision-making processes at national and European level. To achieve this, RWEA acts as a single voice that promotes, together with its members, the best interests of the wind energy sector, and in a wider scope, of the renewable energy sector. Another objective is to develop and communicate efficient strategic policies and initiatives that would influence the political process towards the maintenance and creation of stable markets while overcoming the barriers regarding the implementation of wind energy. RWEA also aims to optimise the turnover opportunities of the wind energy sector as regards the growth of the production capacity over the next decade, and to constantly communicate the benefits and potential of wind energy to an important and very varied audience: politicians, opinion makers, decision makers, companies, mass media and the public, NGOs and other stakeholders. Regarding the organisation's commitment, RWEA acts as a central network regarding the challenges brought about by the wind energy for its members and interacts with numerous organisations."
BOARD OF DIRECTORS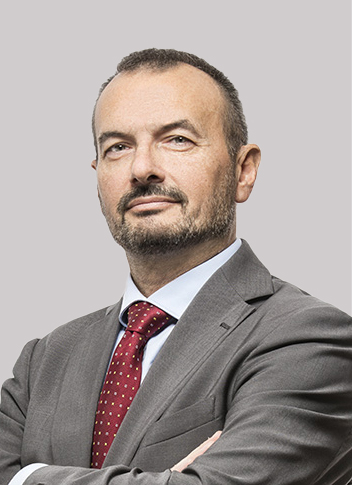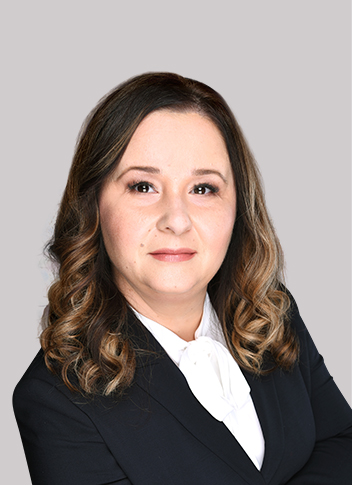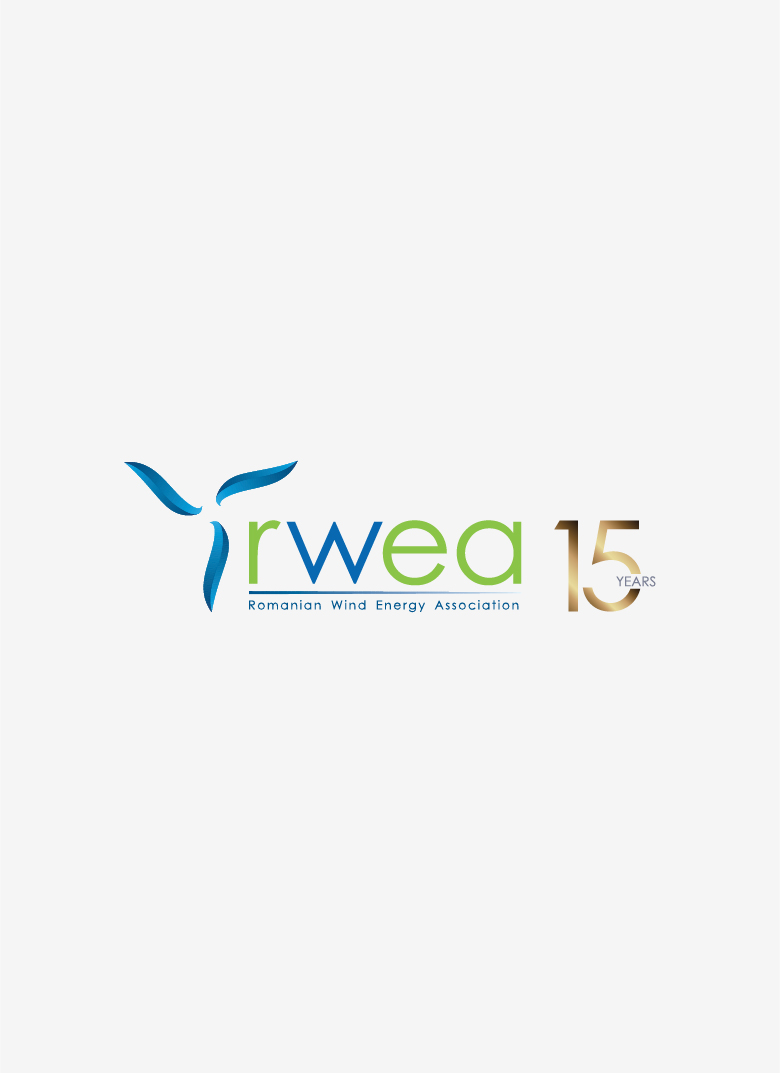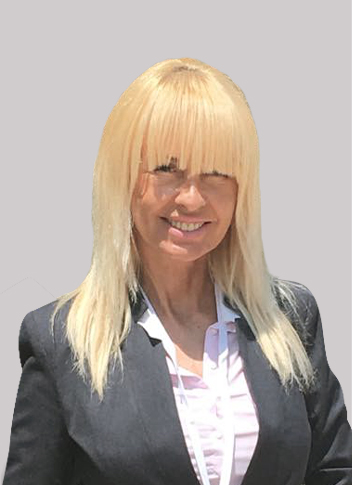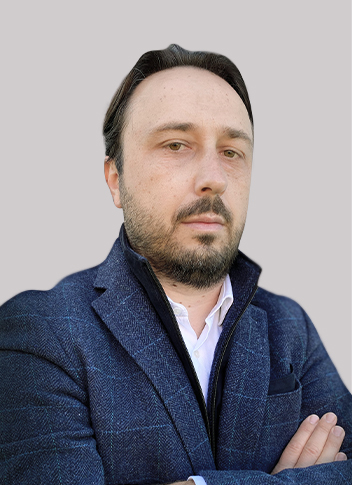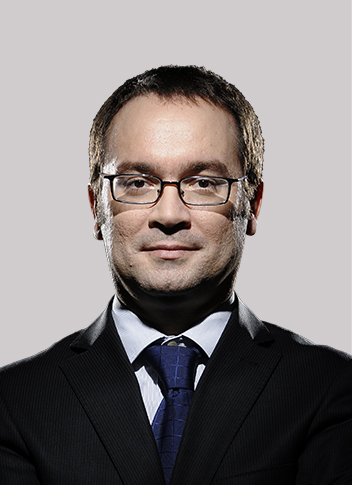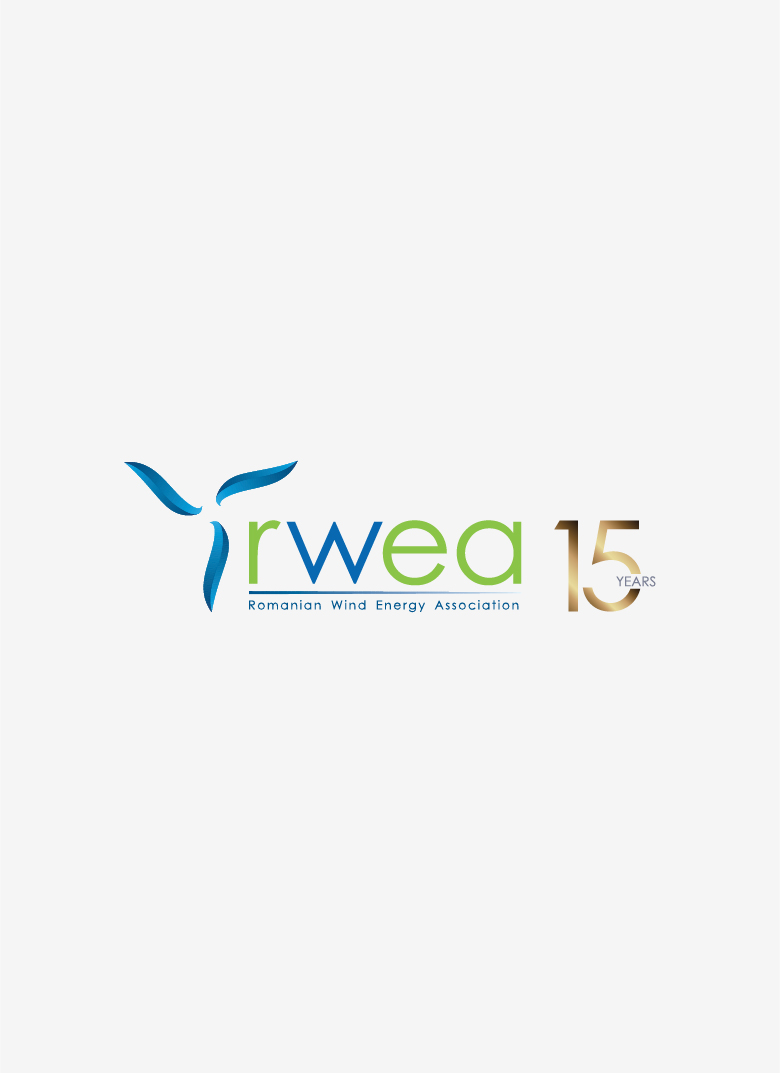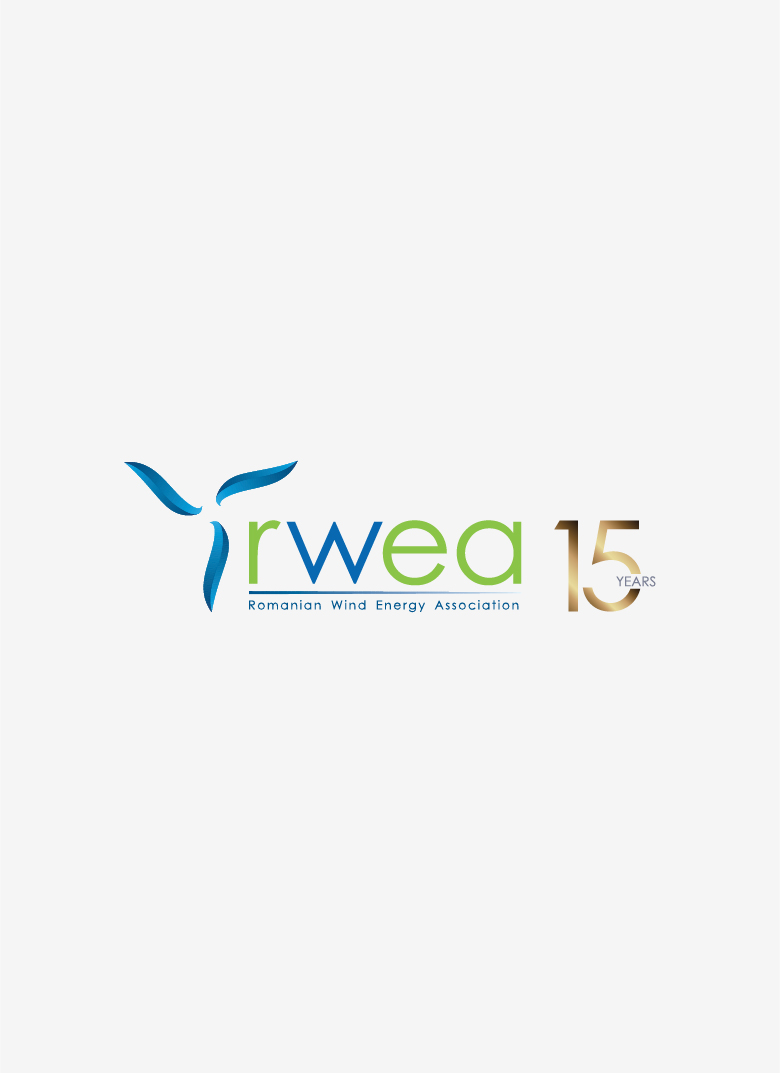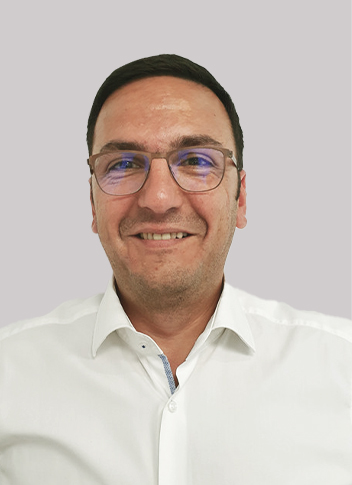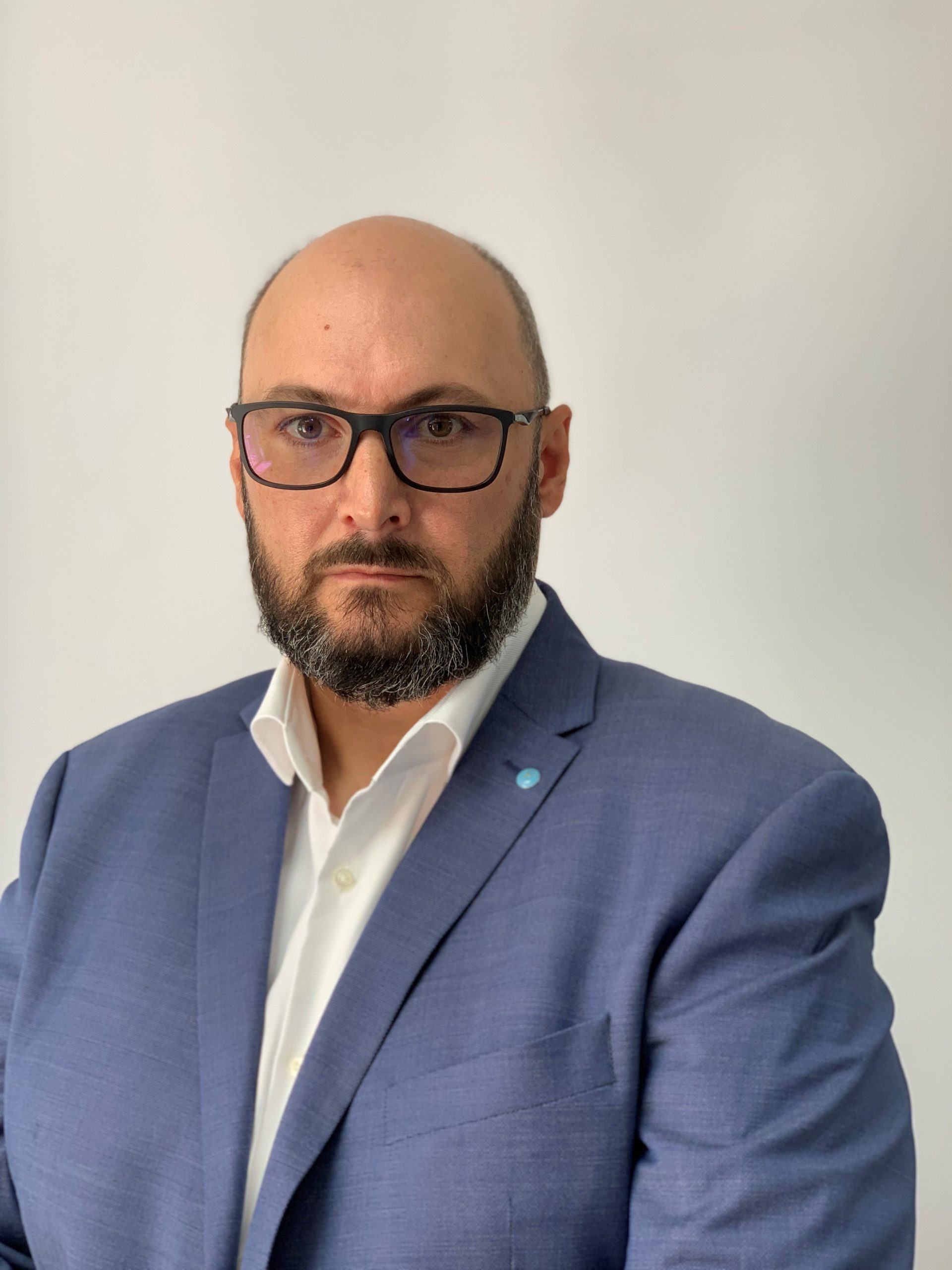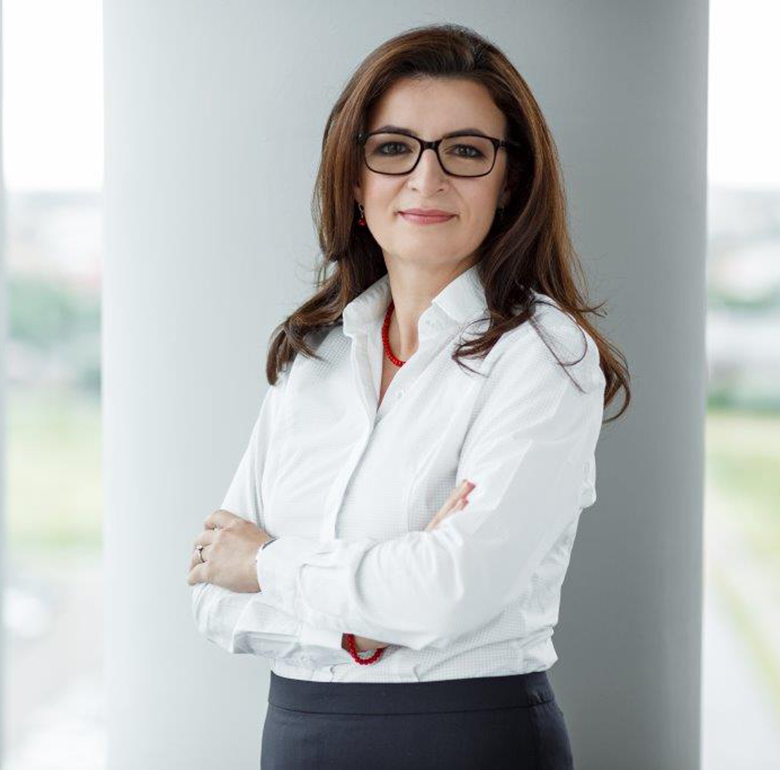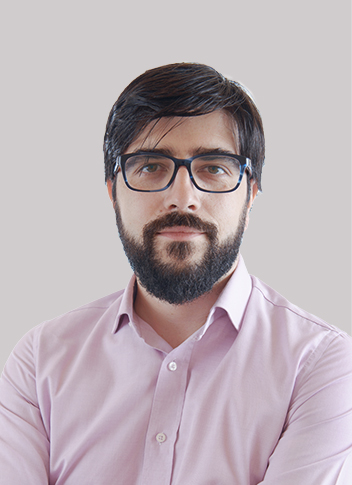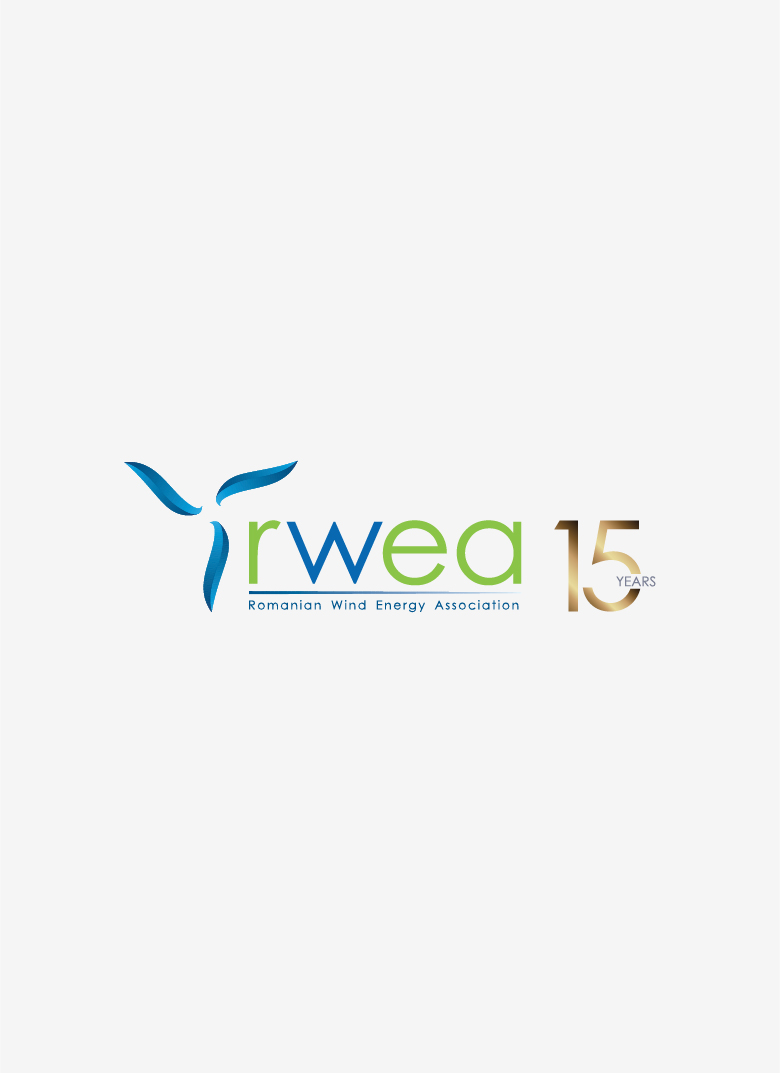 Team